From blow outs and balayage to beard trims and color balancing, The Foundry Salon does it all, and the creative minds around us are constantly inspiring us to keep learning and growing. Have any questions about specific hair services? Feel free to chat with us online or send us a message, and schedule your appointment with one of our stylists.
Hair Design + Shaping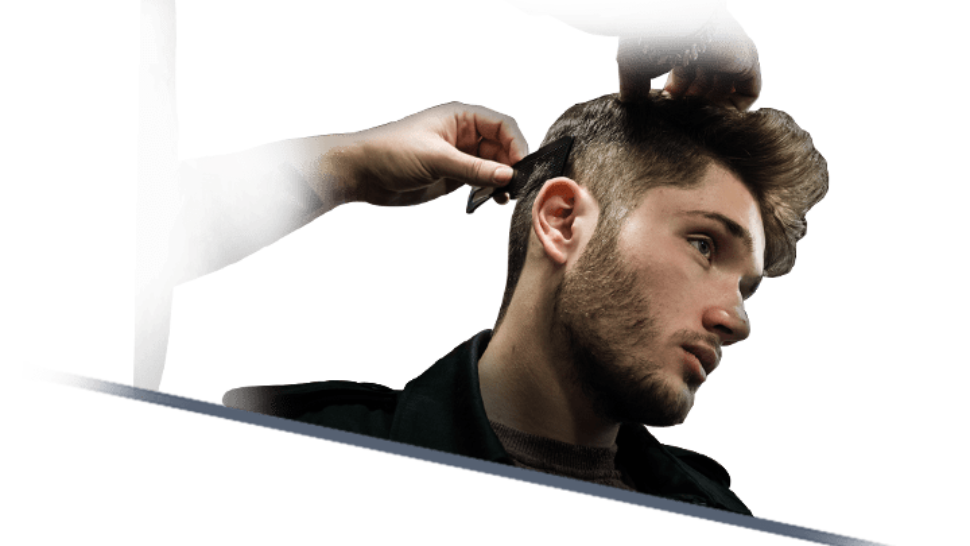 Haircuts, Consultation & Styling
Women's Haircut (Starting at $51)
The perfect haircut. Architecturally designed and skillfully crafted to bring out your best features. Includes a complimentary blow dry style.
Men's Haircut (Starting at $35)
Perfectly sculpted haircut to bring out your manliest features. Includes a custom hot towel experience with one of our treatment blends.
Beard Trim (Starting at $7)
Shape up that hedge.
Blow Out (Starting at $35)
Relax while we shampoo and style.
Thermal Dynamics (Starting at $16)
Add straightening or curling styling work to any service.
Hair Coloring + Shading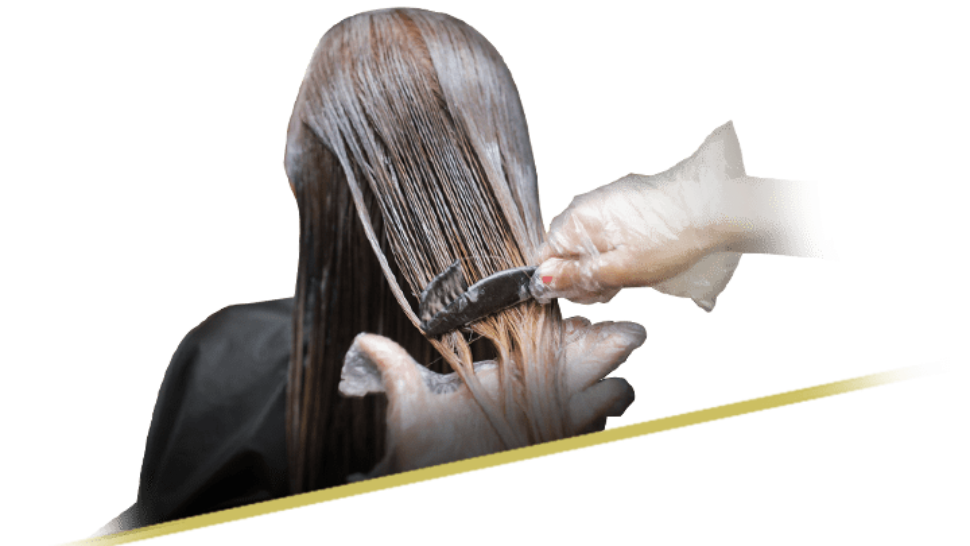 Hair Color
Hair Color by Organic Pure Care and the Foundry Artists. Hair color that's in harmony with nature and your natural chemistry, staying true from service to service and enhancing the health of your hair. Each color service includes a complimentary blow dry style.
Base Hair Color (Starting at $81)
Lighten or darken and enhance your overall color with a custom color designed by your stylist.
Balayage (Starting at $130)
Natural to extreme, this coloring technique enhances your hair, giving it added dimension and texture.
Ombre (Starting at $153)
Subtle to extreme gradation of color, shifting from dark at the base to light at the ends.
Free Hand (Starting at $130)
Artistically painted color to create the perfect accent to your hair.
Face Framing Dimension (Starting at $81)
Highlights and/or lowlights custom framing the face.
Partial Dimension (Starting at $104)
Highlights and/or lowlights cascading from the top of the head over a natural base.
Full Dimension (Starting at $127)
Highlights and/or lowlights throughout the entire head.
Color Balancing (Starting at $26)
Application of color to the mids and ends of hair to achieve a better balance of color or to achieve the right tone.
Base Break ($30)
A subtle shifting of the hair's base color to lighten up to
one-and-a-half shades.
Treatments
Hydration and Restructuring
INCA ($30)
The ultimate restructuring treatment. Treat yourself and your hair to deep saturation and amazing restoration. Includes extended head massage and hand massage.
Avocado Oil Treatment ($30)
Perfect for dry, processed hair or hair that just needs an extra bit of shine. First-pressed avocado oil won't weigh hair down, but instead infuses it with greater life and shine.
Beauty Treatment Mask ($30)
Great for anyone who wants to add shine and moisture to their hair. Perfect for all hair types.